Used plastic recycling machine at Plastima Used Machinery
Plastima Used Machinery is the partner when it comes to a used plastic recycling machine. In addition, we are available for service & maintenance questions!
Used plastic recycling machine
For the recycling of plastic waste, Plastima Used Machinery has several used machines for plastic recycling. Some examples of recyclable polymers: plastic straws, plastic wine glasses, plastic packaging and foils, plastic bottles and plastic bags. Plastima Used Machinery usually has an interesting collection of used plastic recycling machines and used plastic shredders in stock. Plastima Used Machinery also has various used plastic recycling machines for recycling plastic waste. We would of course like to invite you to come and view this stock at our head office in Breda.
Why Plastima is your partner.
With extrusion and injection moulding as specialism.
22 Top brands, leading in the market.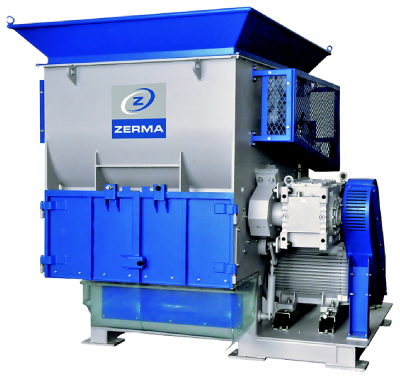 A team of fourteen people that is ready for you.
Used plastic recycling machine
There is plastic all around us. From plastic soda bottles and plastic shopping bags to your plastic ID card: we see and use plastic every day. Much of this plastic comes from materials such as petrochemicals. Plastic can cause litter and pollution in the environment. It is therefore wise to reuse and reprocess plastic to avoid waste. Therefore, recycling plastic on used plastic recycling machines is a sustainable option in the production of plastic.
Plastic recycling is the method by which waste plastic is collected and converted back into new and useful plastic products. The world produces and uses more than a trillion pounds of plastic material. Plastic recycling ensures that this enormous amount of plastic is not lost. Instead, the materials can be reprocessed into other products. The most sustainable is to do this on a used plastic recycling machine.